BE AS EXCELLENT AS YOU CAN BE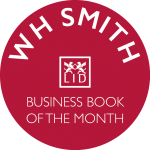 We can all be better in every aspect of our lives. The UK's best-selling business author Kevin Duncan has done it again, diligently drawing together 50 ingenious thoughts to improve your attitude, your approach to life and work, the questions you ask, the decisions you make, and even your timing.
The Excellence Book is a life-affirming handbook to help you be the best you can be – whoever and wherever you are.
A vital aid to mental health.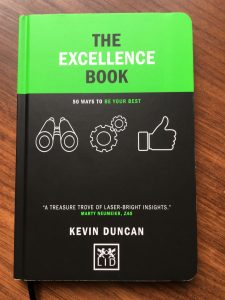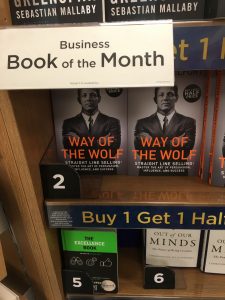 A DIFFERENT TYPE OF LEARNING: ONE-MINUTE PODCAST
PODCAST: THE WISDOM OF EXCELLENCE
PODCAST: 10 WAYS TO BE YOUR BEST AND OWN YOUR SUCCESS
PODCAST: NO ONE ELSE IS INTERESTED
PODCAST: THE YEAR THAT NEVER IS
WAYS TO BE YOUR BEST: MI BUSINESS MAGAZINE ARTICLE
READ PART ONE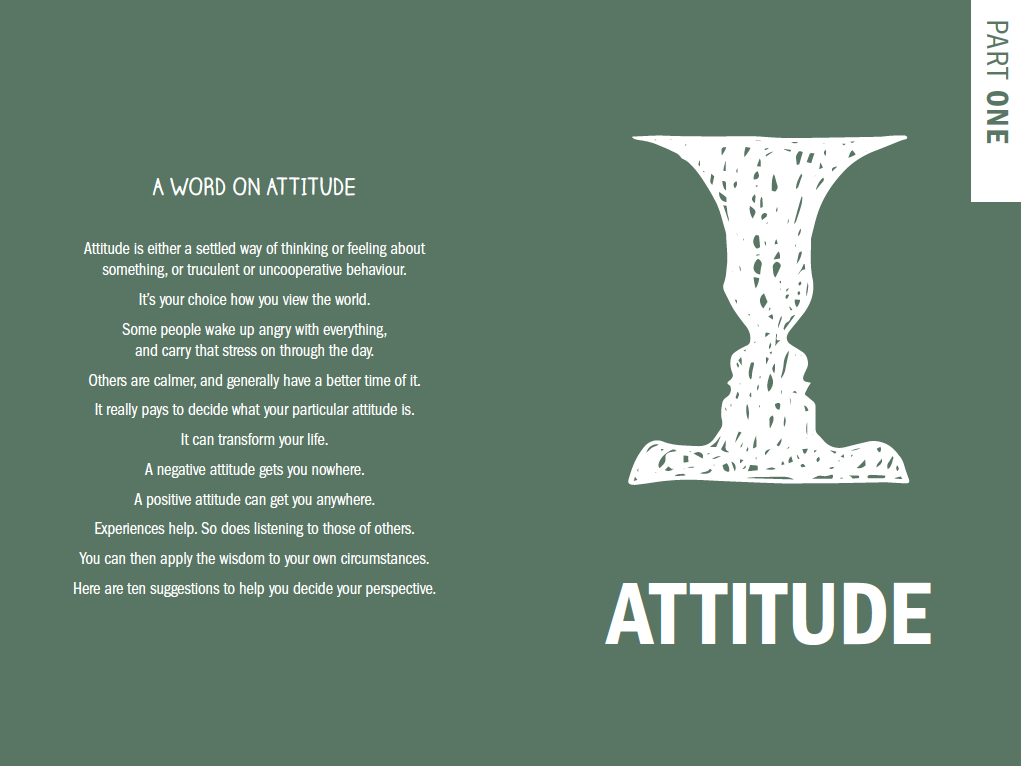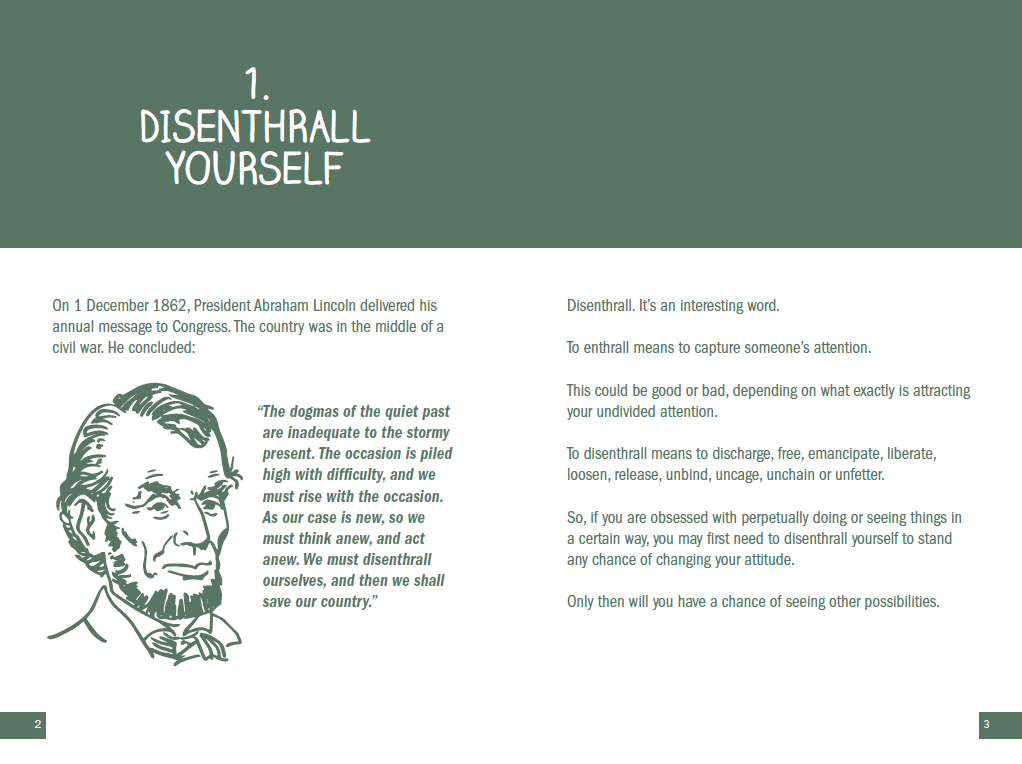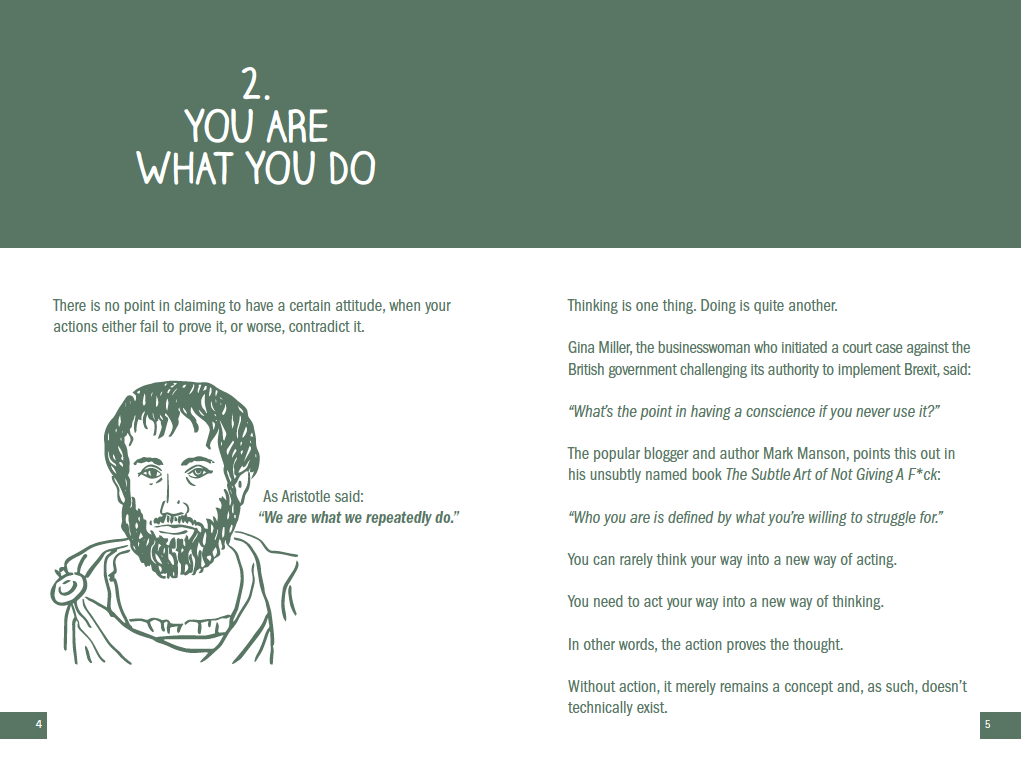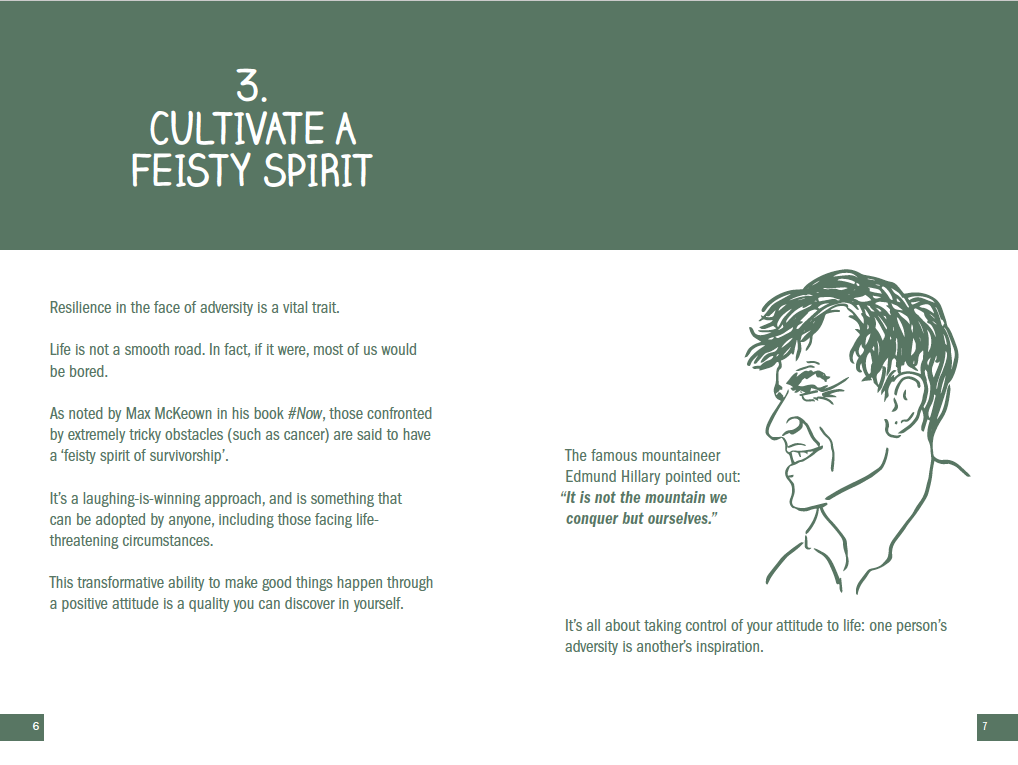 To see the full training scheme, have a look at the training tab.
PRAISE FOR THE EXCELLENCE BOOK
"A treasure trove of laser-bright insights—not the least of which come from Duncan himself." 
Marty Neumeier, author of Zag and The Brand Gap
"In an era of fake news, post truth and mindfulness, Kevin delivers bite size chunks that get to the nub of matters quickly. We need to continually reassess ourselves and our views rather than rely on group think or 'That's how I've always done it'. A breath of fresh air."
Ian Mason, Relationship Director, NatWest Technology and Media Team
"Incisive, intuitive, & instructive. Punchy portions of smart thinking to inspire us all to be better."
Paul Davies, Marketing Director, Microsoft
"Wonderful, concrete, useful advice delivered in a manner that takes concision to a new level and is sure to appeal to busy executives."
Euan Semple, ex-BBC, and author of Organizations Don't Tweet, People Do
"No-one does 'bite-size' like Kevin. His morsels are meaty, richly flavoursome and deeply satisfying. Your intellectual taste buds will sigh with pleasure."
Richard Swaab, Deputy Chairman BBDO EMEA
"Duncan's premise is that there is value in critical thought as a precursor to action. He has sought examples of excellence from an unlikely collection of people who demonstrated it in thought or deed. It's a small totem of home, a North Star, for lost souls."
Rob Norman, Chief Digital Officer, Group M